Get Wood Blinds In Sacramento For The Ultimate In Hardwood Window Products

When you are looking for hardwood blinds in Sacramento, you ought to install products of the highest quality. Our wood blinds are crafted with furniture-grade natural wood, which provides them with uncommon sturdiness and appeal. Pick from 24 colors and stains, and then custom-tailor your blinds with valence, operating, and slat size options.
Sunburst's wood blinds also hold up well to day-to-day usage. Every treatment is carefully designed to your window's precise measurements, so they will always hang right. The strong slats will then be covered with a UV blocker that resists damage from the sun. With that being said, you won't find window treatments quite as tough as our interior shutters, but wood blinds make perfect sense for your living room, bedroom, and dining room.
Wood Blinds Choices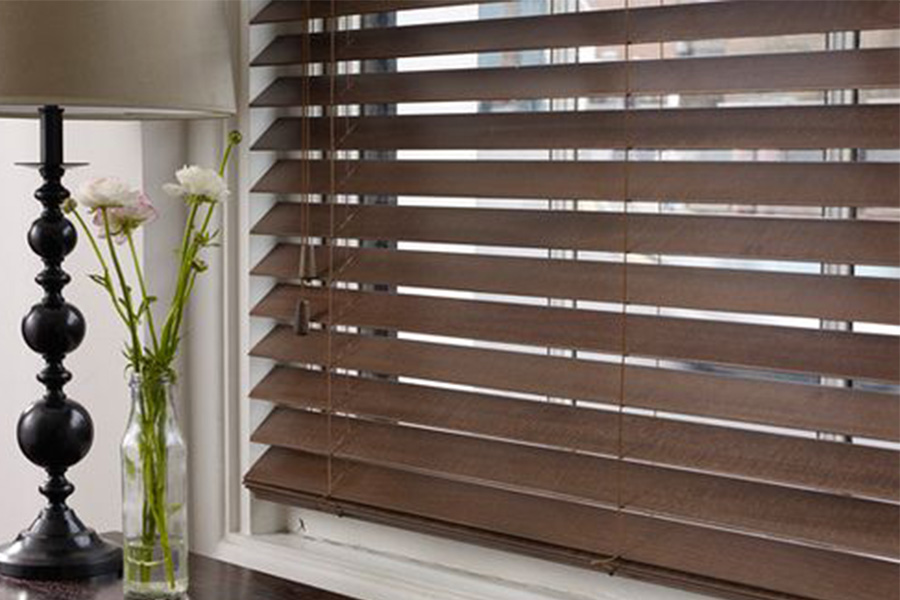 Start by choosing the stain or color of your wood blinds. Choose from 24 brilliant designer finishes to accentuate your room's color scheme or match the existing hardwood trim, floor, or furniture that is found in your residence. Then coordinate your valences, pull cords, and tassels for a consistent look.
Why Install Wood Blinds In Sacramento
Wood blinds may be the most effortless method to install a great-looking window treatment in your Sacramento house. Once installed, you are able to shift the built-in slats via a pull cord or wand. There are various ways to use your blinds to control exterior light, from raising them to allow the sun's rays to keeping them lowered for the ultimate in privacy.
And different from cheaper aluminum blinds, your Sacramento Sunburst's Wood blinds won't break down easily. With solid slats built from sturdy hardwood, your slats will maintain their shape without bending or snapping. Since your blinds are customized to your exact window proportions, your blinds will turn gracefully and rise without knocking against the adjacent trim. Or, if you're in need of blinds for high-moisture rooms, choose our faux-wood blinds.
Wood Blinds Warranty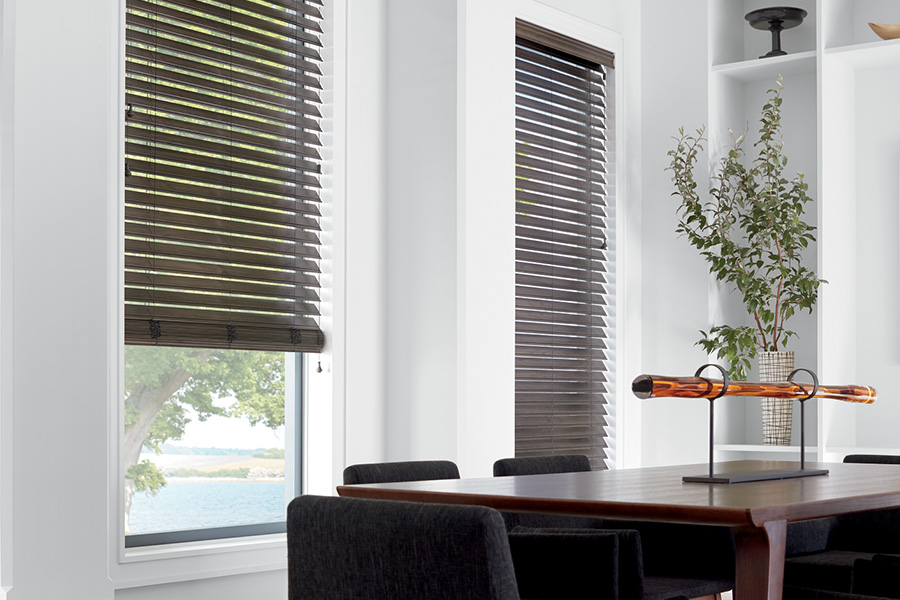 All blinds are installed with a 3-year warranty that offers protection for any manufacturing defects (i.e., a flaw in the materials, workmanship, or product design) for the original buyer.
Wood Blinds Features
Call Now For Your Wood Blinds in Sacramento
To discover all the advantages of wood blinds -- or any of our incredible window treatments -- contact Sunburst Shutters Sacramento. We'll set up a complimentary at-home demonstration to give you an idea of how our products can enhance your windows. Dial 916-250-0758 or fill out the following form today!