Window Treatment Offerings For Designers In Sacramento
No one knows better than interior designers what a difference quality window treatments make in a room. Sunburst Shutters Sacramento has the same passion for window fashions. We offer an extensive variety of classic and fashionable styles to help interior designers and decorators like you find the perfect window treatments to bring your visions to life. Our customers love our custom window treatments in Sacramento, and we know yours will too. Find out more about how Sunburst Shutters Sacramento can assist you in finding the perfect window treatments for all of your design projects.
Simplify Your Interior Design Work With Sunburst Shutters Sacramento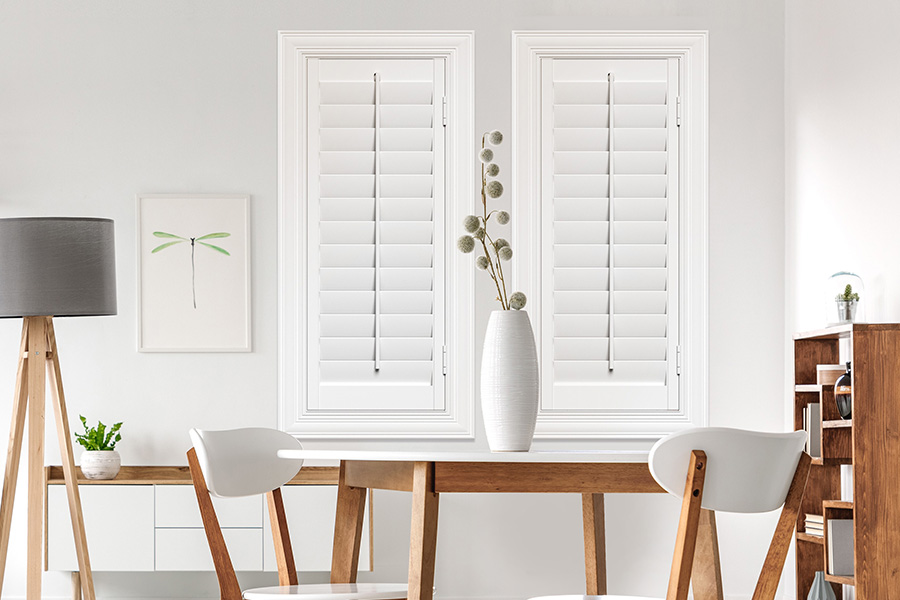 All of your design projects have lots of things to do. Talk to Sunburst to get help with the window treatments. We carry a large variety of window treatments for designers in Sacramento to choose from. And even when you have tight deadlines for finishing projects, we'll meet your schedule. We keep our processes streamlined and simple to prevent any inconveniences for you. Throughout the buying and installation process, we remain accessible for questions and troubleshooting.
In addition to our timely service and custom window treatments, Sunburst's designer program gives several essential benefits for interior designers in Sacramento:
Bulk ordering with discount prices
In-person consultations
Complimentary samples
Total white glove service—measuring, installation, and service
Warranty services beyond the sale date
Call us at 916-250-0758 when you're ready to learn more about how we can help you acquire stylish window treatments for every interior decorating job.
Custom Window Treatments In Sacramento For Every Interior Design Project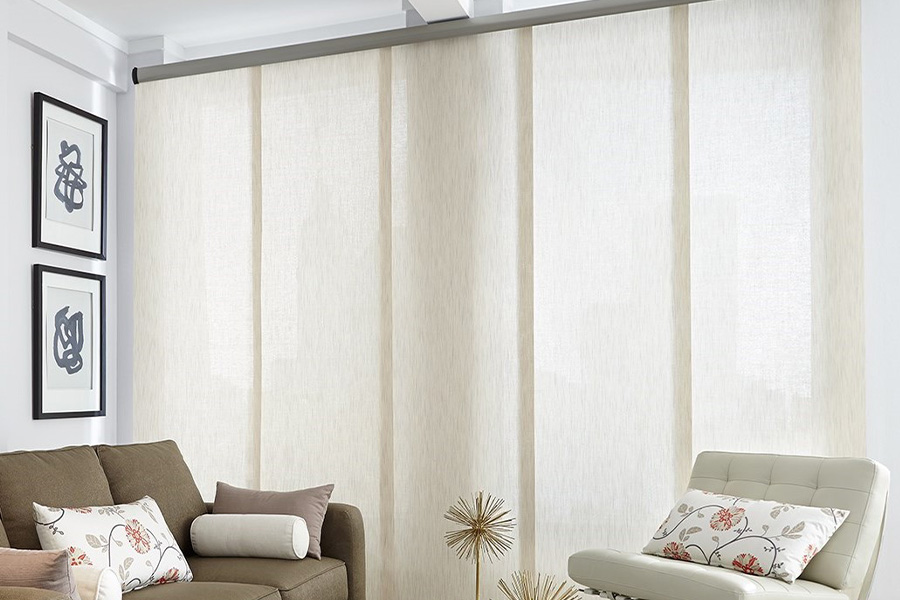 Don't allow low-cost, ill-fitting window treatments prevent you from creating stunning home designs. Window treatments from Sunburst Shutters Sacramento look gorgeous with the many styles of decor. We offer numerous materials, styles, and colors to help you realize your vision and wow your clients. We also emphasize function alongside visual attractiveness. Your clients will love using their Sunburst window treatments today and in the years ahead. Pick from our assortment of premium window treatments:
Plantation Shutters
Sun Shades
Blinds
We stock only the highest quality, designer-grade shutters, blinds, and shades. All of our products have their own features to improve your clients' homes. When making window treatment recommendations, we look at factors like ease of use, energy savings, longevity, light control, privacy, and, of course, visual appeal. Our consultants will recommend the perfect window treatments for every space. We are here to fulfill your every window treatment need!
Discover Custom Window Shades That Function Flawlessly!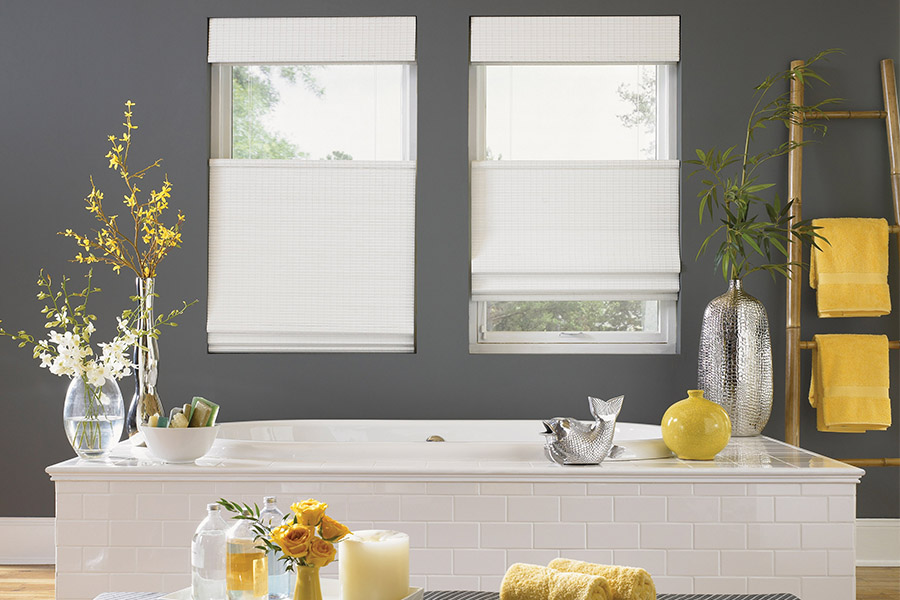 We carry a wide selection of
attractive window shades
among our interior designer window treatments in Sacramento. Window shades are adaptable and come in a plethora of styles, materials, colors, and patterns to complement the other elements in your decor plans. Sunburst carries several unique kinds of window shades. Whether you're looking for minimalist roller shades, ornately patterned cellular shades, or natural woven shades, Sunburst can assist you in finding what you want.
We also provide personalization options to make our window shades ideal for your customers. Choose from various opacities, operating mechanisms, and even advanced options like motorization. Our motorization options allow you to program your shades to open or close at designated times of the day, be activated by vocal commands, and control them remotely. Our window shades also come in many transparency levels to control privacy and light. After you've decided on window shades that fit your plans, ask if you can get them in a thin material to brighten up a dim room or as room-darkening shades for a cozy bedroom.
Upgrade Those Flimsy Vinyl Blinds To Attractive Premium Sunburst Blinds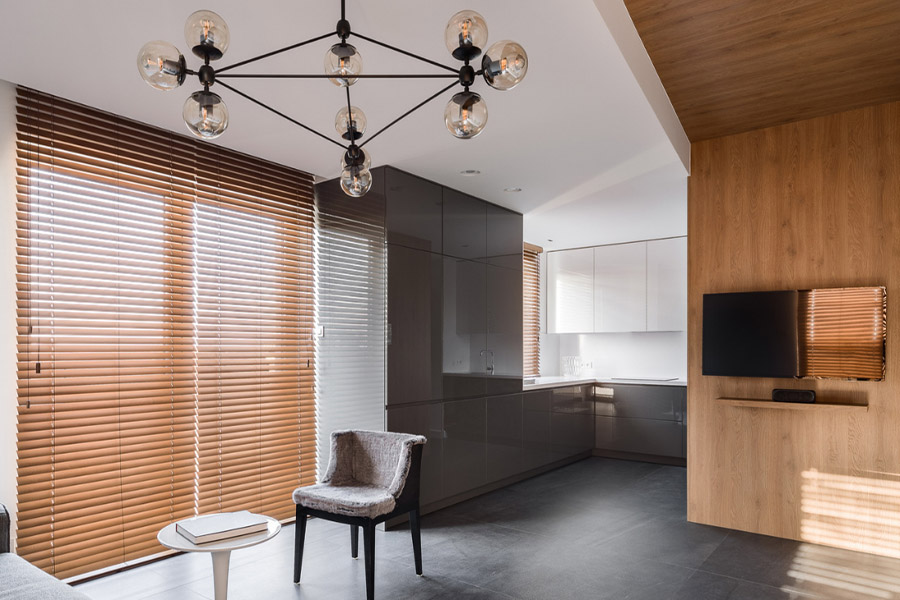 You've likely seen a lot of ugly cheap window blinds throughout your career. Sunburst provides the ideal solution for designers with clients who prefer blinds but want something of a higher quality.
Our premium window blinds
exceed the performance and appearance of flimsy vinyl and aluminum blinds. Their horizontal lines add texture to a space, and you can select from several modern neutral colors to match your color palette. You can even select coordinating pull cords, tassels, and ladders to get a custom look.
Sunburst's blinds offer more perks than most. They give homeowners exceptional control over privacy and light and are suitable for most windows. Their sturdy slats don't warp or snap easily, so they have a longer lifespan compared to other blinds. You can install them in any room–even in humid bathrooms if you use faux-wood blinds. Finally, their price satisfies budget-conscious clients.
Beautify Any Room With Eye-catching Plantation Shutters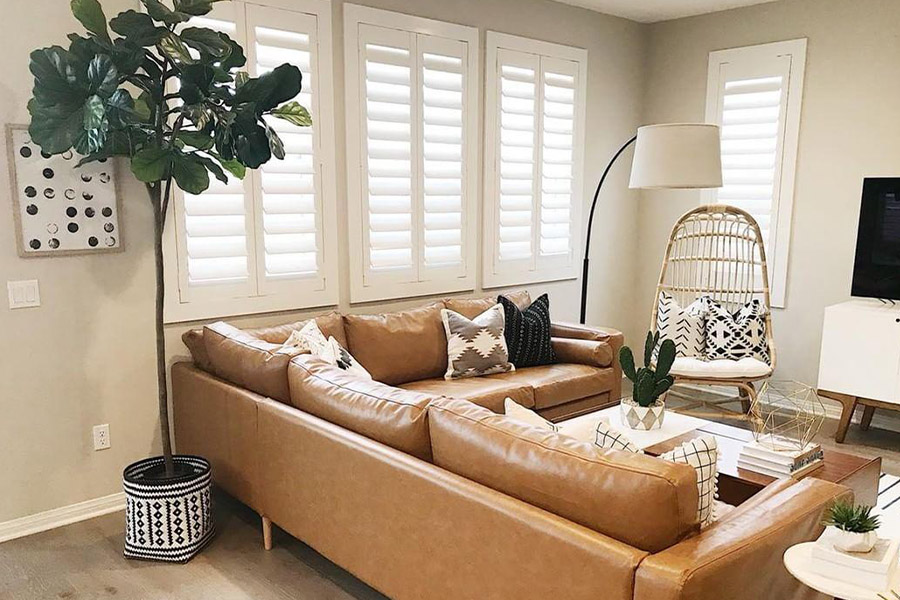 Your job is to highlight a home's best features, not cover them up. When a room you're decorating has a difficult window to cover, Sunburst has the perfect solution:
plantation shutters.
These interior shutters are among our most sought-after custom window treatments in Sacramento. We custom-make our interior shutters to suit any size or shape of window without covering its unique look. Put them on the largest square windows, thin sidelight windows, elegant arched windows, or small circular accent windows. They are appropriate for French and sliding glass doors and much more functional than vertical blinds. And shutters even remain operable on the trickiest window shapes.
Interior shutters have a modest elegance that endures the test of time and harmonizes with every kind of decor. These sturdy window treatments contribute a permanent architectural element to windows. They provide a straightforward answer when it comes to selecting window coverings for numerous windows across different rooms because they look lovely anywhere. You can even dress them up with corner draperies for a splash of color.
Choose between Ovation hardwood shutters or Polywood shutters:
Ovation shutters come in dozens of attractive paint colors and wood stains to coordinate or match with other colors in a home. They are great for historic homes and traditional aesthetics.
Polywood shutters come in three shades of modern white and integrate seamlessly with every type of interior design. Incorporate them into neutral monochromatic color schemes or to create dramatic contrast in a colorful room. You can place long-lasting Polywood in every room of the house for a cohesive look or make them the focal point in a main room.
Their appearance isn't the only reason interior shutters are our preferred interior design window treatments for Sacramento homes. They offer many exceptional benefits that your clients will appreciate:
Easy to use
Total coverage when closed for privacy and blocking sunlight
Adjustable louvers and hinged panels for managing light levels
Unparalleled insulation and energy efficiency from a window treatment
Clean up easily
Durable with excellent longevity
Polywood shutters resist damage from heat, cold, and moisture in every room of the house
Call Anytime To Learn All About Our Window Treatments For Decorators In Sacramento
Discover the most stylish custom window treatments in Sacramento at Sunburst! You'll find the right product for your projects every time among our wide selection of window treatments. Our window treatment consultants will show you samples to inspire you and answer all of your questions. Phone us today at 916-250-0758 or submit the form on this page to get more information about our interior designer program in Sacramento.