Where To Use Motorized Window Shades In Your Sacramento Home
You've heard about hands-free motorized window shades in Sacramento and how they can transform your home. But how might you utilize these present-day conveniences?
You'll get the most out of your motorized shades when you place them in areas where you wish to obstruct sunlight without having to get up, like a bedroom or media room. They are also ideal for large, high, and hard-to-reach windows.
Put Motorized Window Shades Where You Would Like Hands-free Light Management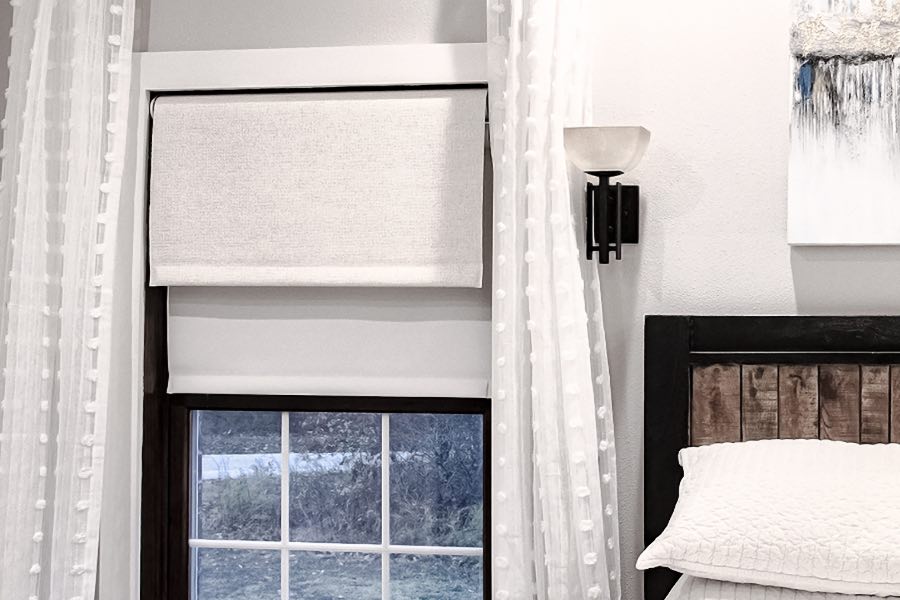 Imagine kicking back for your favorite show, and during the best moment, the descending sun beams its light through the window right on the television screen. Or, you're working remotely, and you start squinting on your Zoom call because the sunlight has caused a glare on your computer screen.
Motorized window shades are able to prevent these situations. Use them in your home office, media room, bedroom, or any area where you would like to minimize glare or need better management of sunlight. When you need to control the light, you can stealthily tap a button without missing the moment. Merely close the shade without moving from your desk during your work meeting or from the comfort of your couch when enjoying your favorite program. If you program your motorized shades to a smart home speaker, you are able to instruct them with your voice. You can even have them go up or down at the same time daily to conform to your regular routine!
Beat The Heat With Motorized Shades On Warm Windows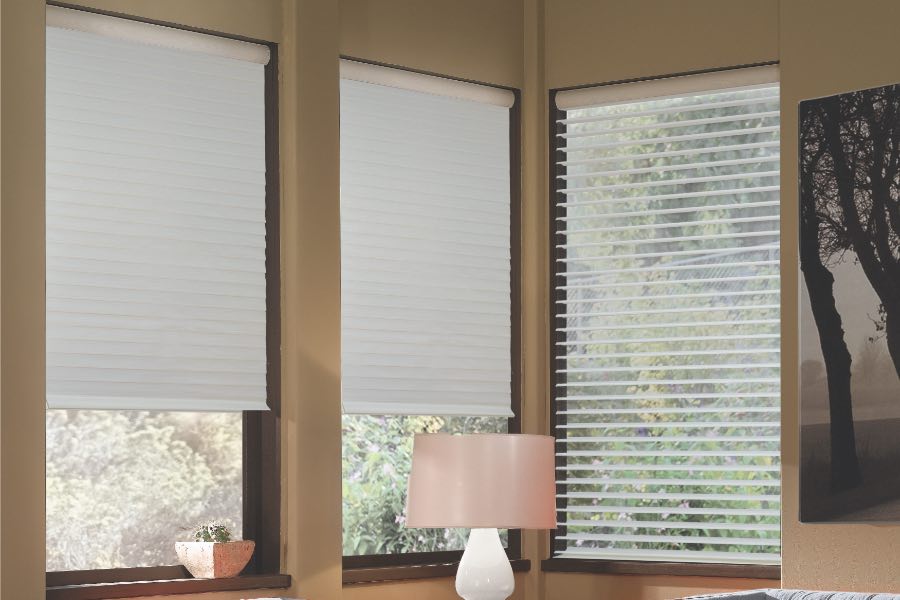 When the blazing sun shines through your windows, the warmth rises and raises your utility costs. You can keep out the heat with motorized window shades in Sacramento. Choose an energy-efficient cellular or sturdy roller shade and ask for the motorized option. Then when the sunlight streaming in your windows gets too hot, effortlessly close your shades to keep out intense UV rays.
Effortlessly Cover Large Windows With Motorized Shades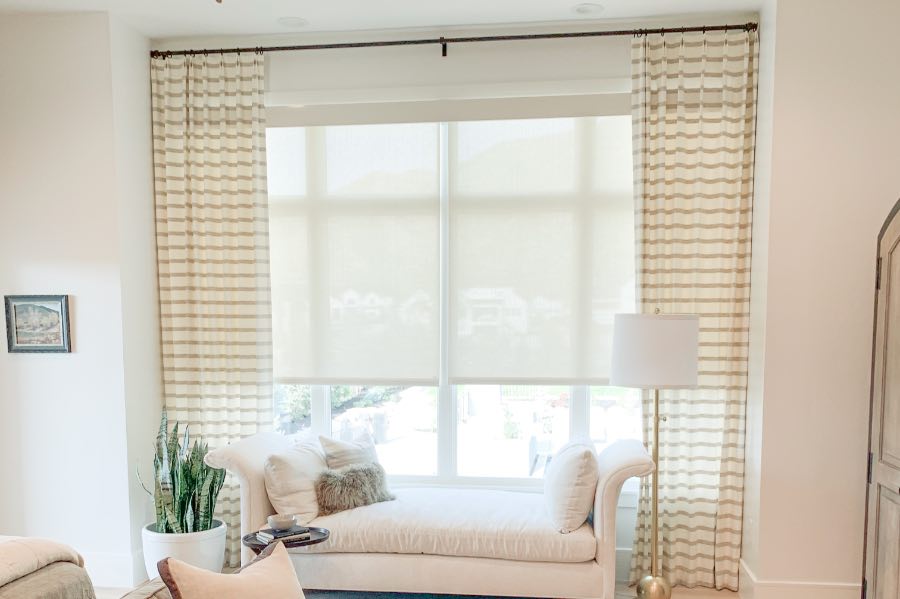 Large windows welcome an abundance of light and provide an amazing view. But oversized window treatments on your window can be challenging to raise and lower. Choose motorized window shades for your Sacramento home to avoid battling with cumbersome window coverings. You can operate them without ever touching them. Simply press the button and watch your shade move on its own.
Easily Cover Tall Windows With Motorized Shades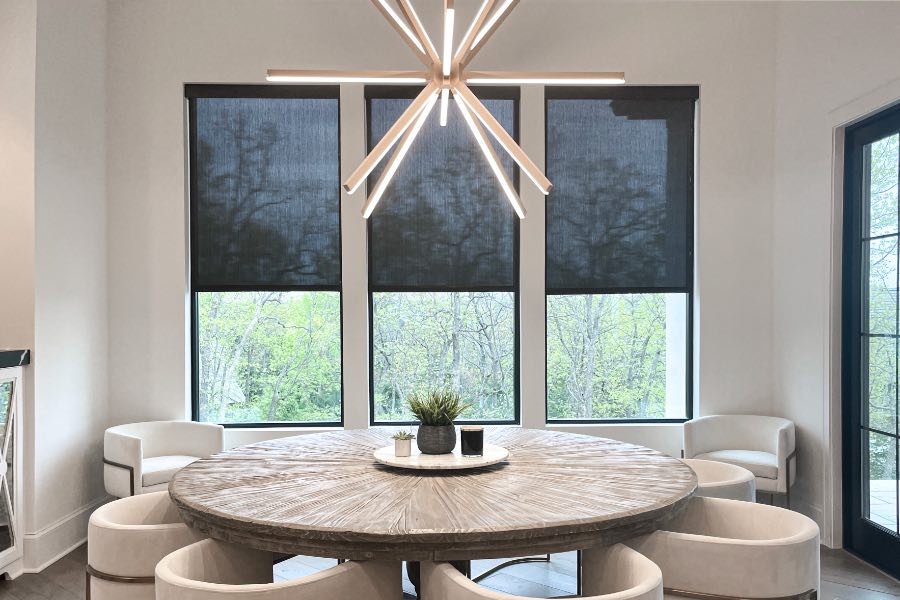 If you want to block a window that is difficult to reach, your best bet is a motorized shade. You no longer have to get on chairs or leave a window constantly covered! Simply operate the device to open or close the shade from wherever you are in the room. You can even adjust motorized shades from your job, the grocery, or anywhere with an app to have a brightly lit interior when you return home.
Explore Our Assortment Of Motorized Window Shades For Sacramento
Sunburst Shutters Sacramento has an impressive collection of motorized window shades for Sacramento homes. Contact us at 916-250-0758 or submit the form below to arrange a no-cost in-home consultation and learn more about our window treatments. We'll help you determine the right motorized shades for your home.