What You Should Know About Interior Shutters In Sacramento
Want to make your home instantly more appealing? Use plantation shutters over your windows. Even so, your window treatments can do more than merely be an attractive part of your decor. The question is: what should you know about interior shutters in Sacramento prior to buying them?
Shutters have many benefits that make them an ideal option for nearly all situations. When you want to cover an odd-shaped window, gain greater command over natural light, elevate your home's efficiency, or for a different reason altogether, you'll immediately find out how interior shutters are a worthwhile selection.
Louvered Shutters In Sacramento Fit Every Kind Of Window
Windows are found in all shapes and sizes, but not all window treatments do. For instance, you'll have a hard time finding the right window blinds or shades for arched or circle windows. If you need to fit a less common window shape, you should use Polywood or
real wood interior shutters
in Sacramento.
Interior shutters are able to be custom-designed to fit your window's correct measurements. The louvered panels open and close smoothly and fit snuggly when encompassing the window without obscuring its shape. You are able to place interior shutters for windows of any type, from large square picture windows to arched windows to circle windows to small octagonal windows for elegant and sensible window coverings.
Interior Shutters Provide Superb Management Over Sun Glare In Your Property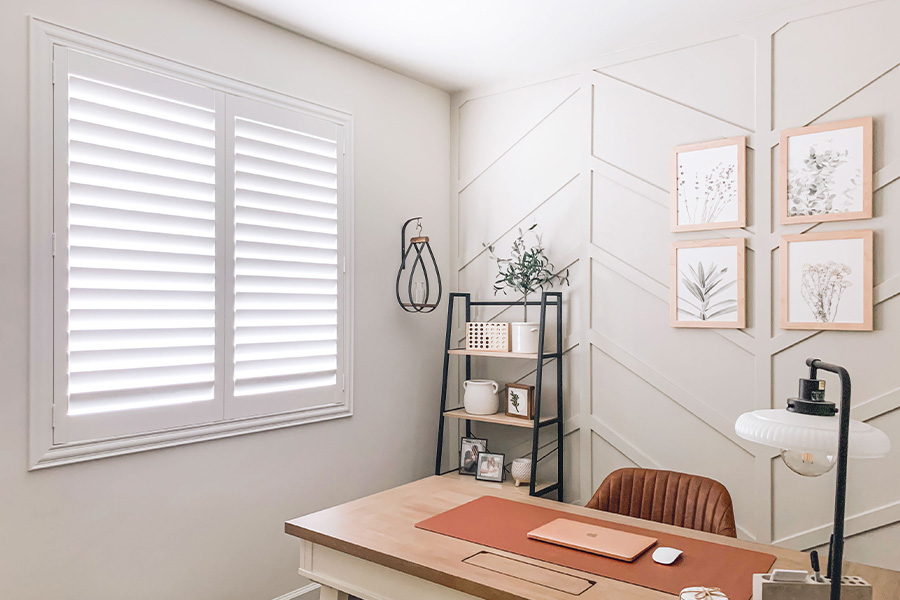 Because shutters fit your windows so precisely, they allow for excellent management over natural light. The components fit perfectly together inside the frame to prevent unwanted spaces that might let sunlight to enter. Even the adjustable louvers shut tightly, so you will notice only a slight glow through them if you want a dark room for resting or watching TV.
In other scenarios, plantation shutters open easily when you prefer a little sunlight. All you have to do is swing open the panels to get a flood of sunlight, or alter the slats for the amount of light you want. You can also make use of the louvers to shift glare and excess light away from your field of vision or off a TV or computer monitor without shutting them completely.
Interior Shutters Give You Freedom From Troublesome Cords
If you've found yourself struggling with window blind cords, you know how exasperating those strings have a tendency to be–not to mention unsafe for small children and animals. Plantation-style shutters function without cords. Rather, you just swing the panels open or manipulate the louvers by moving a tilt rod or by moving the louvers directly by hand. You have the ability to assuredly put shutters in a kid's space or allow your furry friends to inspect them with no trepidation. Basically, you are able to reduce irritation and eschew accidents by installing interior shutters in your Sacramento home.
Interior Shutters Are A Breeze To Clean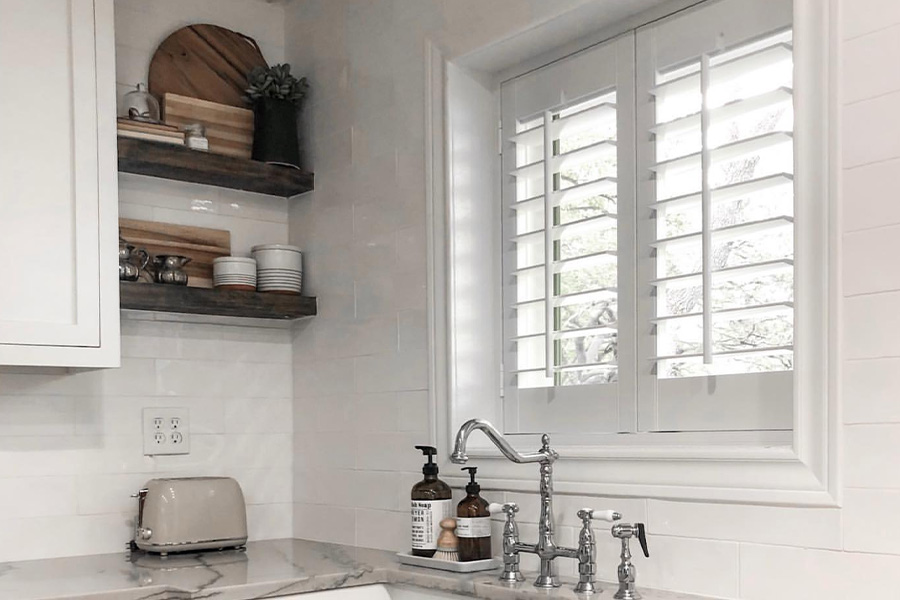 If your household includes little ones or pets, you'll be happy to know that interior shutters are a cinch to clean as well. The durable finish will not stain easily like cloth drapery. Under most circumstances, you only have to dust them. In stickier situations,a damp cleaning rag will do the job. In especially messy rooms like a playroom, kitchen, or bathroom,
extra tough Polywood shutters work best.
Find Your Interior Shutters In Sacramento At Sunburst Shutters Sacramento
There's unlikely to be anyone that knows more regarding the fantastic perks of interior shutters than the experts at Sunburst Shutters Sacramento. Allow us to display how they enhance your home with a free in-home consultation. Call 916-250-0758 or fill out the form below to arrange yours today and find out more about our attractive plantation shutters.