What To Know When Choosing Window Treatments In Sacramento
Durability and light management make a great window treatment. Less desirable window treatments won't withstand daily use and create challenges as you try to balance the amounts of privacy and natural light in your Sacramento house. Is it possible to ensure you purchase window treatments that you love now and won't regret later? Follow these suggestions for choosing window treatments in Sacramento to find the right choices for your family.
Avoid The Least Expensive Choice When Choosing Window Treatments In Sacramento
If you're on a budget, it's tempting to pick bargain products, but you'll soon regret it. Lower-grade window treatments will look shoddy. They often are made with a thinner material and fail to block unwanted air and exterior light even when closed. You may find they wear down and lose their finish rapidly. If you always choose second-rate products, you'll spend lots of time and money switching them out more than you want.
Do Choose Window Coverings That Are Designed To Last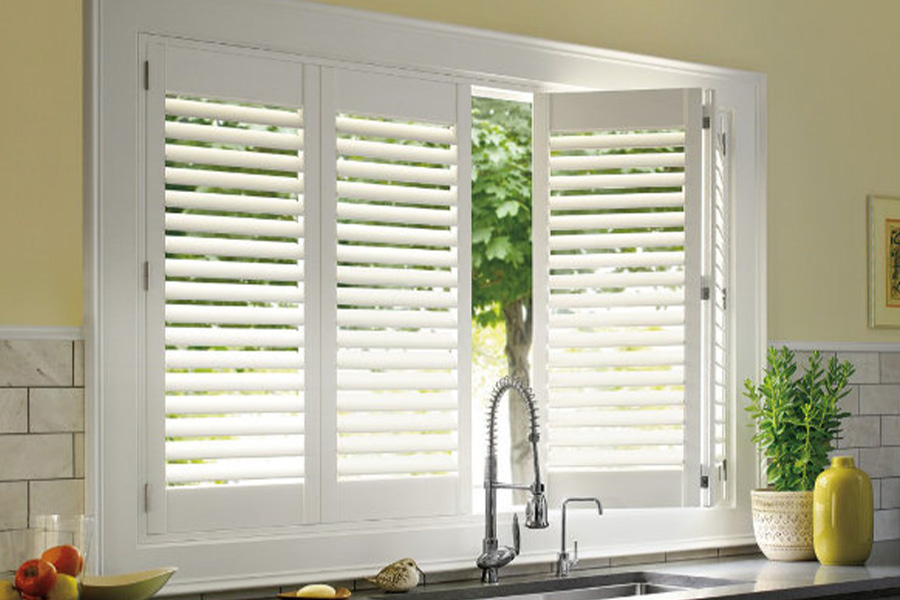 Choosing window treatments in Sacramento can be thought of as making an investment in your home. You need to search for options that are attractive and constructed with quality materials. In so doing, you'll be thrilled how they look in your home, and they'll give you years of constant functionality.
If you're trying to find durable window treatments, Polywood® shutters last the longest. These elegant louvered shutters are constructed with a composite substance that won't crack, chip, or warp from changes in the temperature or humidity levels. You are able to hang Polywood treatments in a colder attic space and a hot, humid bathroom, and they'll look just as beautiful years into the future. In addition, this adaptable and attractive product matches all architectural and decor types, so you don't have to replace them as interior design trends evolve.
Don't Buy Ready-made Window Treatments
Purchasing mass-produced window treatments at the store is a possible choice, but you'll be disappointed when you find that they don't fit your windows very well. Your windows might be custom sizes or they could have been impacted as your house settled, so you won't find coverings that fit their exact dimensions at home improvement stores. Available products may be too big and extend past the frame or too narrow and leave gaps around the border.
You also won't have as many possibilities on the store shelves. Stores generally offer only common window treatments. If you're looking for attractive window treatments to blend perfectly with your interior or if you have a particular goal for managing light or reducing energy costs, you need a more customized approach.
Do Select Custom-made Window Treatments That Fit Your Home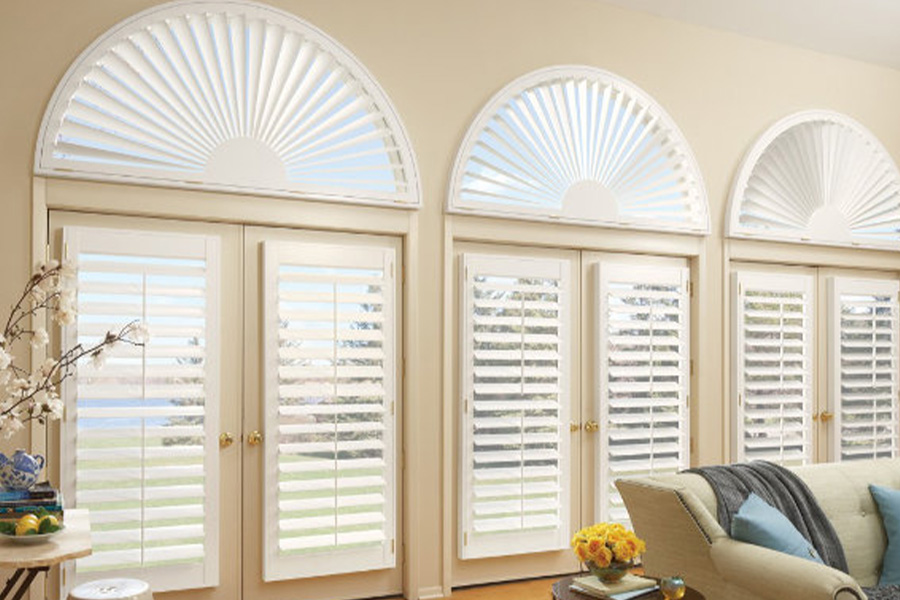 Customized window treatments are a better choice as they fit the exact dimensions of your windows, even when you have unique window shapes. You won't have gaps at the edges that may allow too much sunlight, drafts, and views from nosy neighbors. You might install custom window treatments like blackout roller shades to keep a hot sunny room less bright and more comfortable. You might also shut the louvers on your customized plantation-style shutters for absolute privacy.
Discover Stunning, Made-to-order Window Treatments At Sunburst Shutters Sacramento
Sunburst Shutters Sacramento makes choosing window treatments in Sacramento a breeze. We have the best products available and offer various customized possibilities to present solutions that work best your home. To arrange a free in-home consultation, simply reach out to 916-250-0758 or submit the form on this page.