The Top Nighttime Privacy Window Treatments For Sacramento
After the sun sets, you don't want people seeing into your Sacramento residence. You likely will want to install different types of treatments to block your windows and the interior view, but many covering are too sheer or have gaps around the edges. As an additional concern, you may wake up at the start of the day to discover that you didn't remember to close the shades last night. To stop curious onlookers from invading your privacy, try wood or faux wood shutters as nighttime privacy window treatments in Sacramento. You might also consider using powered roller shades on a preset schedule so you don't have to remind yourself to pull them closed again.
Use Plantation Shutters For Nighttime Privacy Window Treatments In Sacramento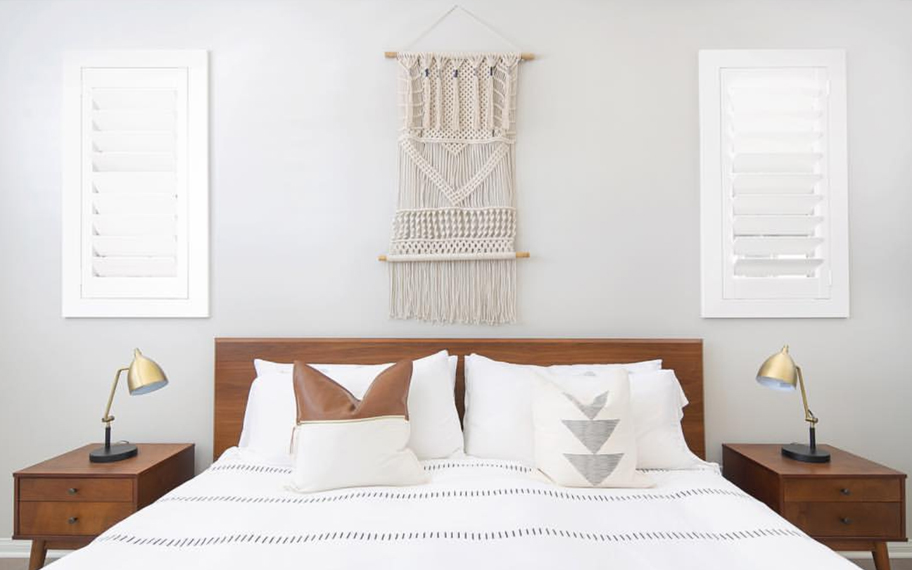 In the event your pre-made products leave spaces that prevent complete privacy, replace them with custom-fitted louvered shutters. These popular options are effective nighttime privacy window treatments for Sacramento homes because they come custom-made to match your window dimensions precisely and avoid gaps. At the ordering phase, you will pick one of these durable choices: hardwood or faux wood. Once in place, the slats rest against each other to restrict any sightline into your home when positioned properly. No person from the street can discern anything but a slight glimmer of light that trickles past your shutters when you shut them at night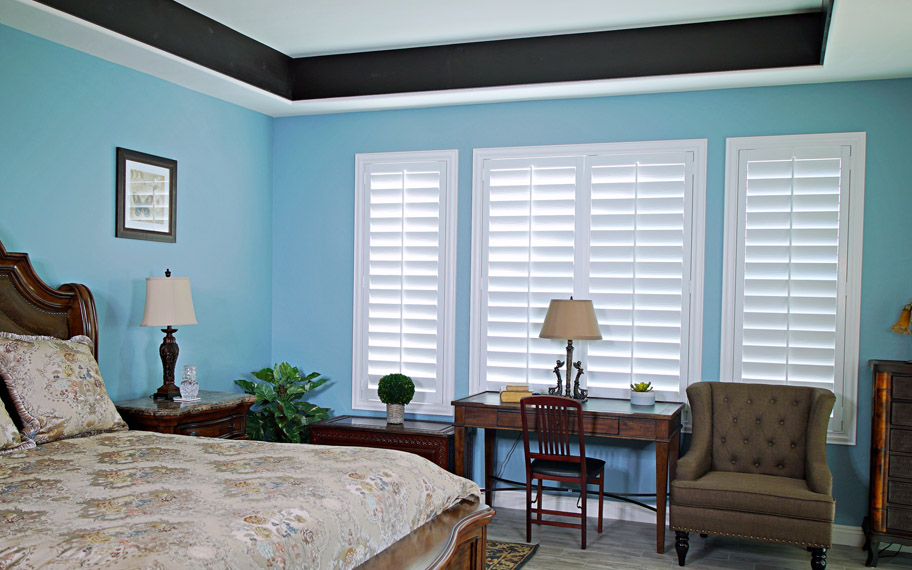 If you want interior shutters to ensure privacy after the sun sets, you might think about composite shutters for the additional bonus of conserving energy. These Polywood window treatments are equipped with weatherstripping that insulates your windows. They aid in minimizing drafts that reduce your home's comfort levels by allowing air to leak from your windows. If you need your bedroom at a specific temperature for sleeping, incorporate Polywood shutters to aid in providing the preferred comfort level all year long
When Opting For Automated Shades, You'll Never Forget To Shut Them At Night.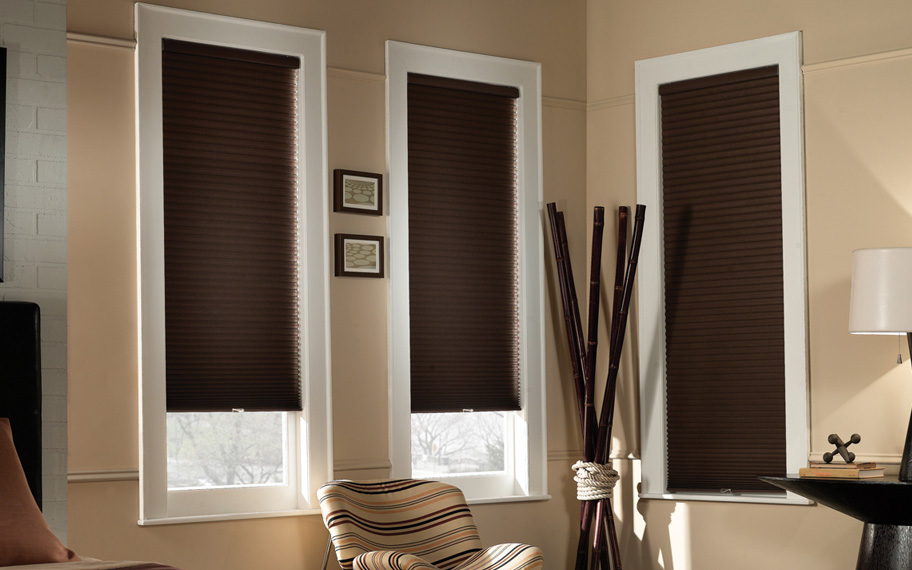 Nighttime privacy window treatments in Sacramento make sense assuming you remember to adjust them after sundown. Or else, you may wake up the next day and speculate on whether anyone peeped through your windows when it was dark out. If you typically forget to pull down the window treatments at the end of the day, go with programmable powered roller shades that go up and down on your preset plan.
Automated roller shades utilize a motor to operate them. Subject to the model, you are able to control them using a smartphone app or remote. You can even set your mechanized window coverings to automatically adjust whenever you want. Just tell your virtual assistant like Alexa or Google to bring down your window treatment as part of your home's "going-to-bed" tasks, and you'll never have to be concerned about failing to close your shades again.
Virtually every style of shade has automated possibilities. You may pick between elegant Roman shades, fun cellular materials, or sleek roller shades to match your unique preferences while you enjoy the advantage of window treatments that close themselves.
Elevate Your Windows At Any Time Of Day With Shutters And Shades From Sunburst Shutters Sacramento
If you want to block the view into your house, talk to Sunburst Shutters Sacramento about our finely crafted shutters and shades. We are here to help you find a product that looks beautiful throughout the day and covers your windows in the nighttime. Get started by contacting us at 916-250-0758 or fill out the form below to arrange a free in-home consultation.