3 Different Types of Window Treatments In Sacramento
How frequently have you noticed beautiful window products and wanted to know where to find them? The vast majority of residents are accustomed to traditional drapery, but there are different types of window treatments in Sacramento. From dramatic interior shutters to cloth window shades and even woven shades, you'll find a range of enticing choices to install in Sacramento if you are ready for a change .
Plantation Shutters Insulate Windows And Look Stunning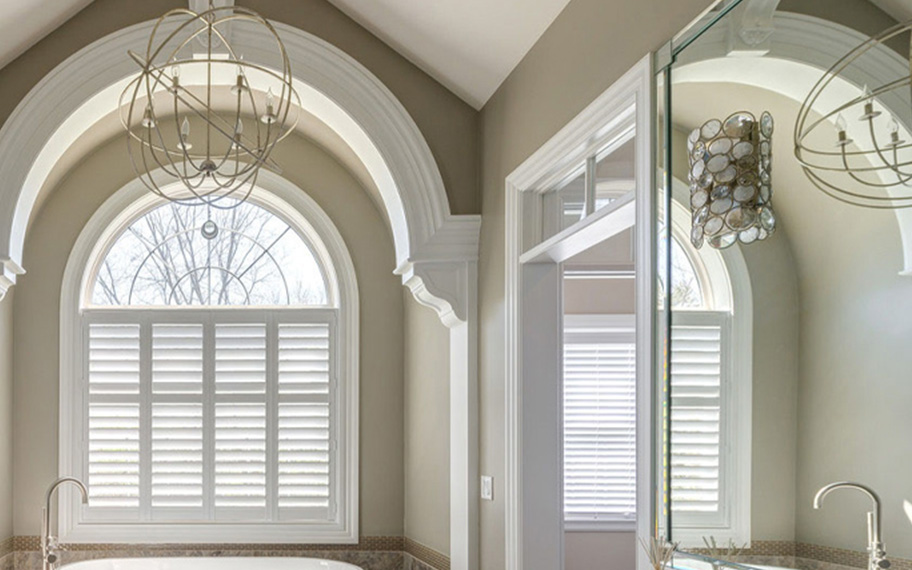 Interior shutters utilize shutter panels on hinges that are connected to a frame around your window. The panels consist of louvers that adjust to manage the amount of sun. You also have the ability to swing open each panel for unobstructed views of your property. The shutters are customized to match your window dimensions perfectly and minimize exterior light and drafts when closed. For extra insulation, you should consider highly efficient Polywood® shutters that have weatherstripping.
Guests will always notice your plantation shutters due to the fact they don't look like more common window drapes and curtains. Their appealing style complements all kinds of decor, from simple to elaborate and everything in between. You can create a timeless design with hardwood shutters or you may elect to go more current with crisp white Polywood. This popular option offers breathtaking craftsmanship to any room, from bathrooms to main living spaces.
Cloth Window Shades Will Work Well In Your Home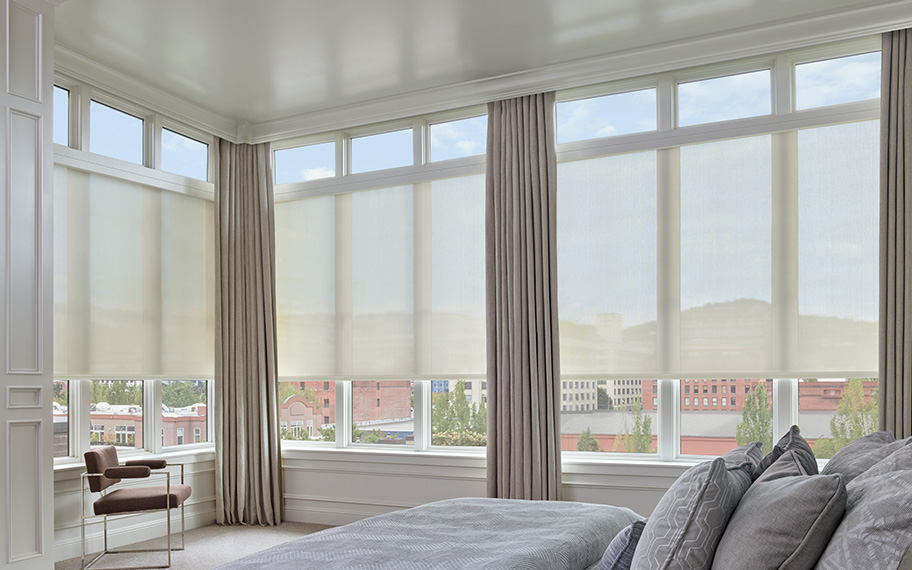 Cloth window shades are available in a multitude of patterns and colors but commonly are constructed with a knitted or woven panel that is opened and closed using a mounted mechanism above your window. Popular varieties which include roller and zebra shades coil around a tube and unfurl when you bring them back down. Shades like distinctive Roman shades compress together neatly above your window and flatten out again if you close them.
Of all the different types of window treatments in Sacramento, cloth window shades come in the the most extensive range of choices. If you have a certain look in mind for a area --or your entire interior--you can effortlessly acquire window shades that coordinate nicely with your theme. Try roller shades for more straightforward designs or Roman shades when you want an option that's more extravagant. Zebra shades offer a contemporary appearance. Delicate sheer shades make your home feel more open. When browsing the many different kinds of cloth window shades, you will discover a plethora of materials, colors, and patterns.
Woven Wood Shades Bring a Natural Element To Your Property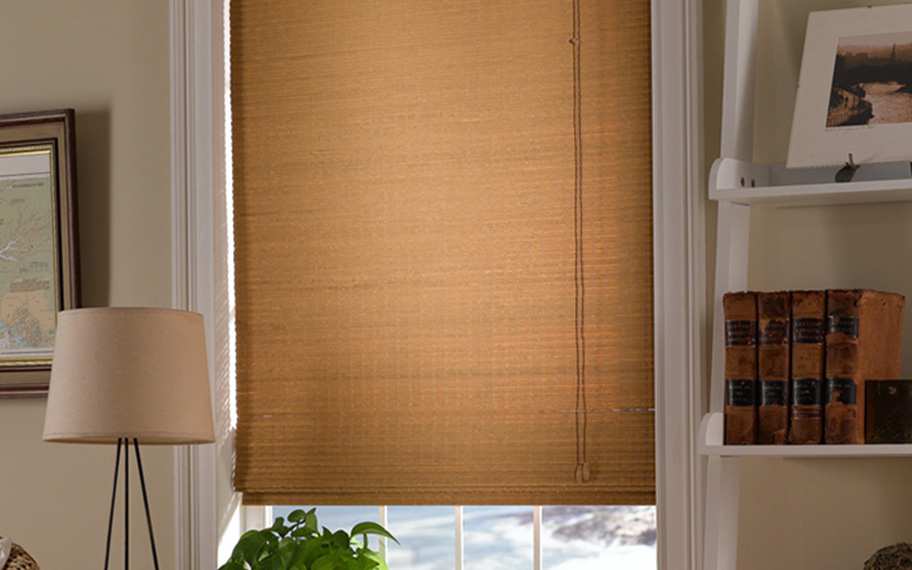 Woven shades attract attention as you look at the different types of window treatments in Sacramento as they provide an unmistakable feel of nature. They are made of woven all-natural options like bamboo, jute, and grasses. The variations in materials and weaves will result in some unique designs to match your interior. The different weaves make them more or less opaque when considering sun filtering and the privacy of your home.
Using wood and plant fibers for your window coverings delivers a little nature into your Sacramento property. As an extra benefit, these popular options are attractive and draw much attention. They let light seep into a darker dining area or conjure up memories of exotic locales in a home library. You can use them to make your favorite lounging area feel more calming or as an eye-catching focal point in the living room.
Discover Different Types Of Window Treatments In Sacramento At Sunburst Shutters Sacramento
Let the professionals at Sunburst Shutters Sacramento help in your quest to find the ideal window treatment. We carry a vast array of styles and we'll discuss the advantages of each so you are able to choose products that fit your unique tastes. If you're ready to upgrade your home, dial 916-250-0758 or fill out the form below to arrange a free in-home consultation.