How To Make Windows Look Bigger In Sacramento
Windows come in all sizes, and sometimes an otherwise amazing Sacramento residence has windows that seem just aren't adequate for its interior. Although you could opt for costly home makeovers to open up small windows, a few straightforward interior changes will create the illusion of larger windows. All it takes is the ideal window treatments to make small windows look bigger in Sacramento.
Utilize Curtains With Interior Shutters Or Shades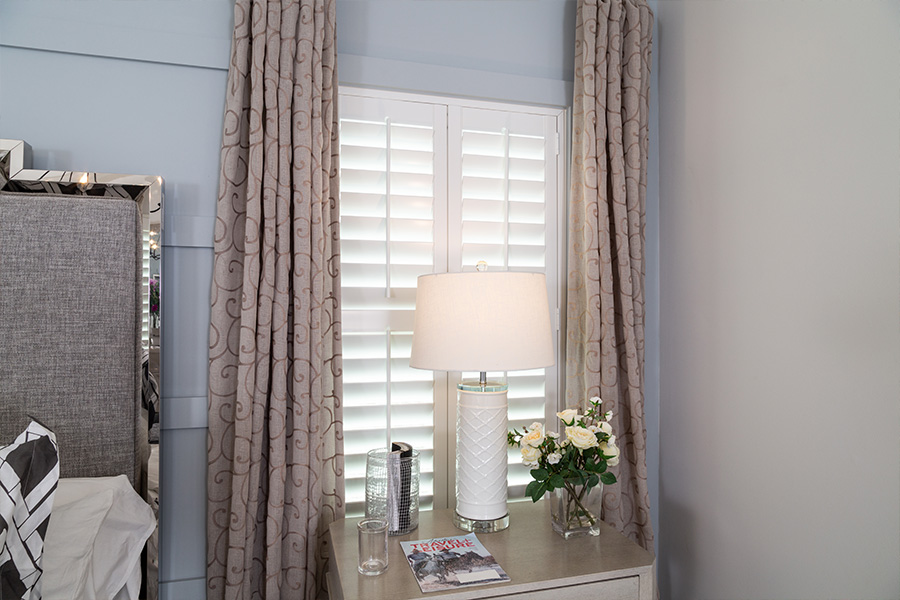 You often won't require an additional window covering when you have
multi-functional plantation shutters
or first-rate window shades to provide privacy and light control. With that being known, when you wish to make windows look bigger in Sacramento, installing curtains over shutters or shades is a smart choice. Layers create depth and the illusion of additional space. And curtains are amazing at obscuring the exact size of a window.
How you hang curtains can make a small window look bigger. If you want to make a window look longer, install the curtain rod a bit over the window and add curtains that reach the floor. If you want to make a window appear more wide, use a rod a few inches wider than the window on either side and wide fabric panels. These methods dupe the brain into thinking a window is more substantial than it actually is, and the additional bulk of the curtains can help a tiny window seem more appropriate for the space.
Select A Wider Louvered Shutter Frame To Serve As Your Window's Trim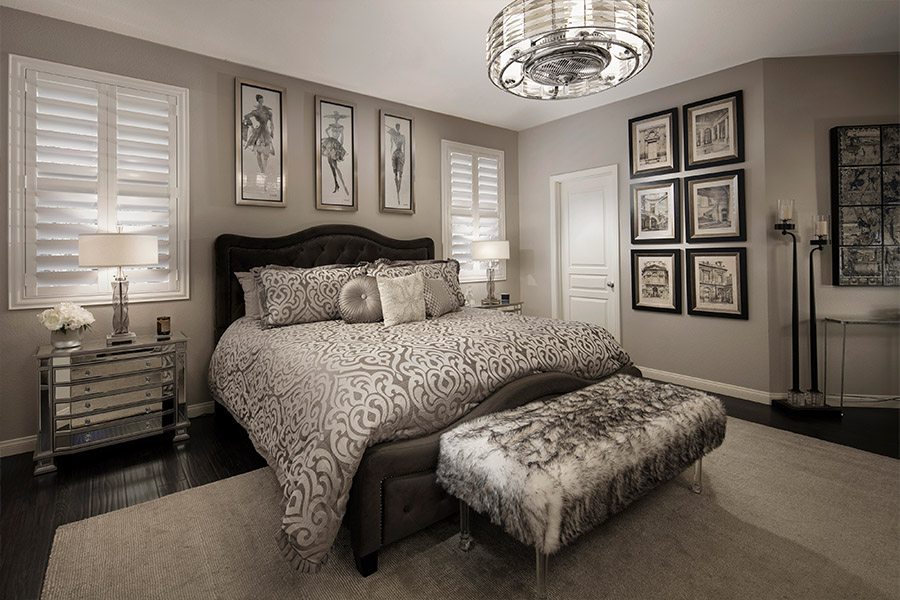 You can also make a window look bigger by adding trim or wider trim. Or remedy two problems at the same time and
install Polywood® shutters
with a broad frame. Polywood interior shutters provide the most command over sunlight and privacy of any kind of product. They also feature an innovative system of insulation that prevents the transfer of heat and makes your windows more energy-friendly. You can get Polywood shutters to take advantage of these convenient characteristics and select a wide shutter frame to help a small window appear larger.
Use Striped Shades To Modify The Appearance Of The Window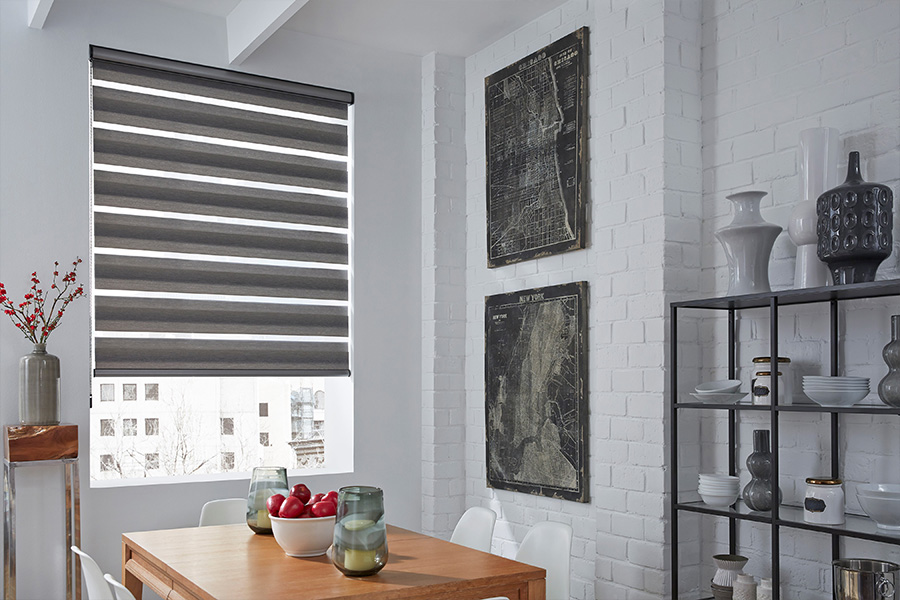 You might have heard that sporting vertical stripes will make you seem taller. This also works for window treatments.
Installing window shades with vertical stripes
or a similar pattern on smaller windows causes the line of vision to rise and provides the impression of a taller window, and horizontal stripes let a window look broader. But if you're not big on stripes, you can also incorporate a noticeable print in the design of your choice to catch the eye and make small windows look bigger in Sacramento.
Buy White Polywood Shutters That Make A Statement On Colored Walls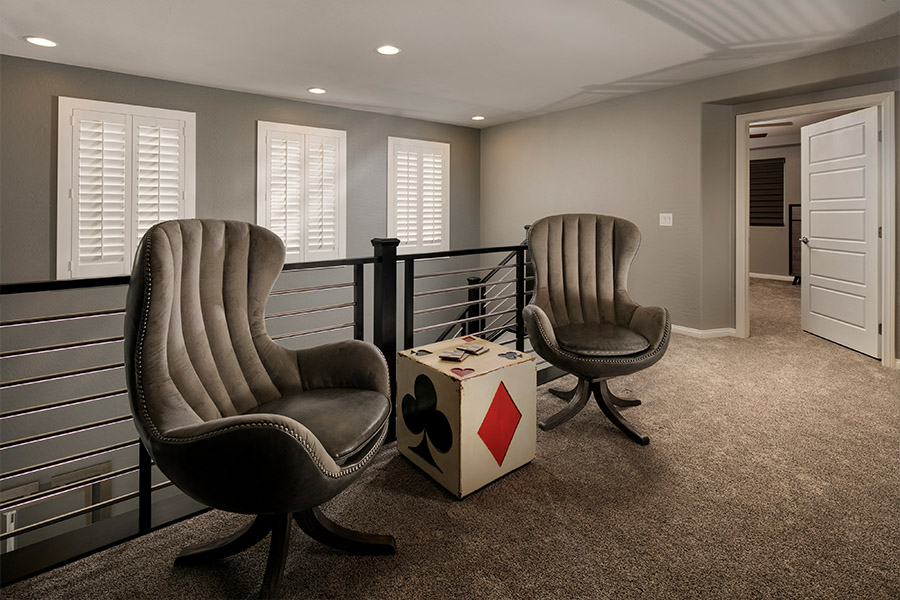 This approach works well on walls that are brightly or darkly painted. White Polywood shutters against a bolder shade generate a dramatic contrast that draws the eye to your window. The darker the shade of paint, the more the wall seems to move back, and the bigger your white window frame looks.
Speak With Sunburst Shutters Sacramento And Find Out How To Make Windows Look Bigger In Sacramento
Over the course of the four decades we've been in operation, we've come across windows of varying sizes and styles. And we fabricate window treatments for every one of them. Call us at 916-250-0758 or fill out the form below to request a no-charge on-site consultation. One of our window covering specialists will make a trip to your home and aid you in creating the right look for your windows.