Tips On Finding Insulating Shutters For Your Windows In Sacramento
Upgrading with plantation shutters is a smart way to add insulation to your Sacramento windows–if you get the correct ones. Not every kind of interior shutter will insulate your windows in the best fashion, so you need to try and find some primary characteristics. The great part is, once you find a shutter that blocks thermal transfer, you might enjoy a reduced energy bill!
The question is: How do you know when you've discovered true insulating shutters for windows in Sacramento?
Don't All Window Coverings Insulate Your Sacramento Window?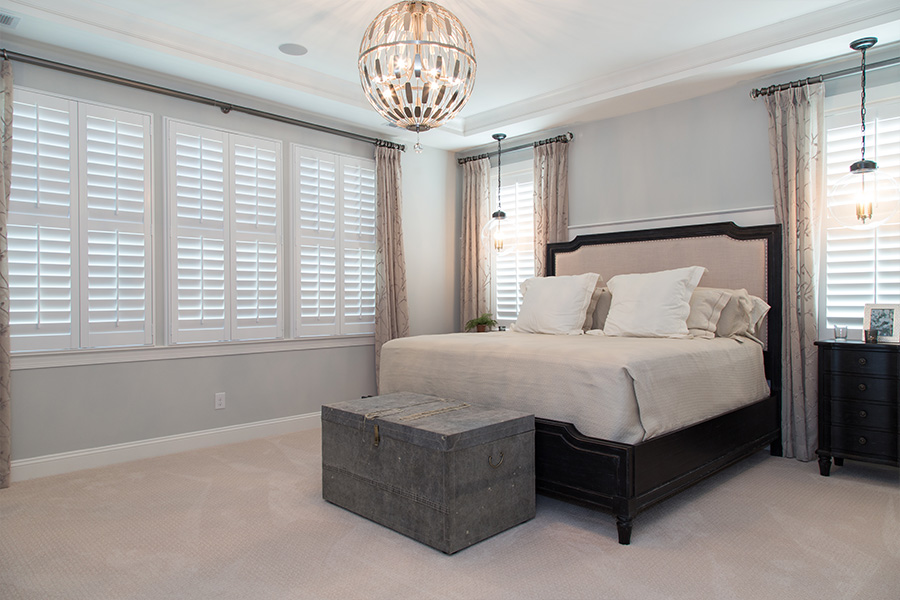 Various types of window treatments are able to stop some airflow and heat to a certain degree when you draw them closed, but they won't all insulate your windows. To illustrate, aluminum blinds let the heat and cold go right through them, providing little to no benefits. Window shades are a little better --
particulalry cellular shades
that are designed to trap heat next to the window so it won't get out. With that being said, for truly insulating window treatments in Sacramento, select plantation shutters.
Louvered shutters have panels on hinges secured to a frame around your window. The panels swing open and closed and feature a row of adjustable louvers that you have the ability to shift to a closed or open position. Since this product is built around the window, you eliminate many openings where air could infiltrate. Tilt the louvers closed, and you'll see why louvered shutters are the leading insulating window treatments in Sacramento.
What Is The Top Interior Shutter For Insulation In Sacramento?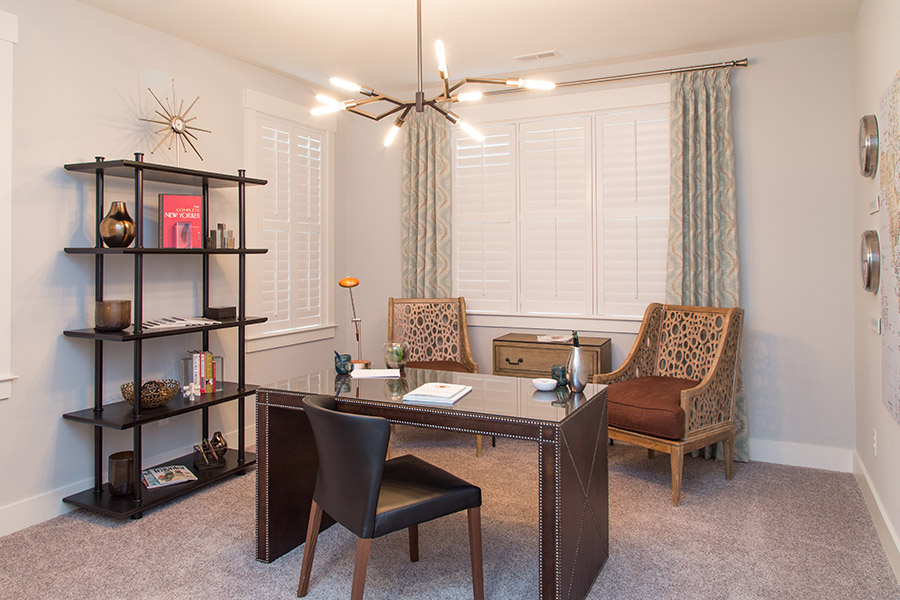 Unfortunately, not all interior shutters feature the same amount of insulation. Various products come with vinyl louvers. These slats are usually not solid and let air sieve through them. They can also distort and split fairly easily, creating spaces where heat is lost.
Wood interior shutters offer more insulation. They are denser and ensnare air more effectively than vinyl shutters. Synthetic-wood shutters are more impressive, as the material can be extruded to be more dense than real wood. They may even be made to never warp, break, or fracture, so you won't see unwanted openings in your window covering.
But the most effective insulating interior shutters in Sacramento are Polywood® shutters. Their impenetrable faux-wood fabrication blocks the sun's heat and closes tightly to stave off gusts of air. And the innovative weather sealing traps air along your window's perimeter before it affects your living space. In fact, Polywood's unique insulation system provides as much as 30 degrees less heat transfer from your windows than any other window treatment! This level of efficiency lets your HVAC system use a lower amount of energy to keep your home comfortable, and you are able to reduce your utility expenses.
Where Can I Locate Insulating Shutters For Windows In Sacramento?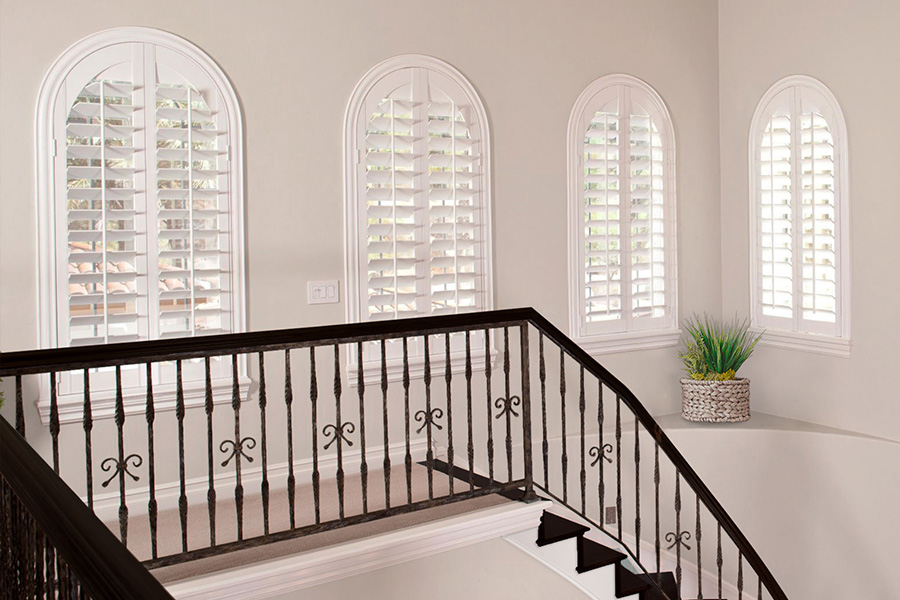 Various window product providers and big home improvement locations sell louvered shutters. You are even able to order DIY shutter kits online and put them up when you can. But keep in mind, not all of these shutters have the specialized characteristics of insulating shutters, and not all homeowners have the skill to hang them properly and complete a custom fitting.
The ideal location to find insulating shutters for windows in Sacramento is a reputable, made-to-order window treatment supplier that provides premium shutters and expert installation. There's a greater chance you will find what you are looking for when using an operation that is specialized in louvered shutters. Sunburst Shutters, as an example, has 45 years of experience with customized shutters, and our Polywood options improve window efficiency more than any other window treatment.
Discover Why Sunburst Is The #1 Place For Interior Shutters In Sacramento
When you would like top-of-the-line products for window insulation in Sacramento, talk to Sunburst Shutters Sacramento. We provide complimentary in-home meetings to understand your needs and demonstrate samples of our products. Schedule yours by calling 916-250-0758 or completing the form below.