How To Choose Window Treatments For Dormer Windows In Sacramento?
Dormer windows are a distinctive design element of your house. They provide curb appeal and also bring sunlight into the top floor of your home. Numerous dormers are found in a loft or maybe an upstairs bedroom. Others might simply connect to an unused attic space. Choosing the proper window treatments for dormer windows is dependent on how you make use of the room.
While the selection is completely yours to figure out, you might consider plantation shutters and roller shades for these reasons.
Interior Shutters Are An Ideal Pick for Dormers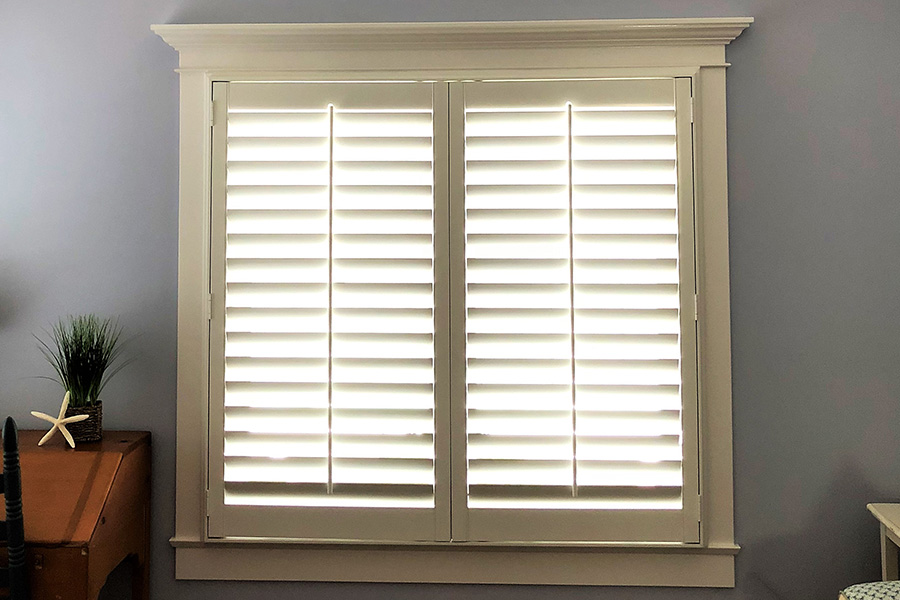 Polywood shutters offer unrivaled efficiency thanks to an innovative weather-sealing technology that makes a tight seal around the perimeter. In a traditionally uncomfortable space, you will be happy to have the steadier temps and the reduced utility expenses.
Louvered shutters may be fitted to various shapes and sizes. Dormer windows may vary widely. Even though numerous types may be a normal square or rectangular opening, many are arched at the top, circles, or have pronounced angles.
If you want complete command over natural light, louvered shutters are a superb option. You can open the panels completely for an abundance of sun or adjust the louvers to get the most suitable level of light and privacy.
A distinctive style of window deserves an equally alluring window covering. The timeless white finish of Polywood shutters looks great with all types of architecture and design preferences. A plantation shutter looks great both within and from the the exterior of your house.
Plantation shutters are sensible for a variety of reasons but you have additional options to consider.
Choose Roller Shades For Dormer Windows in Sacramento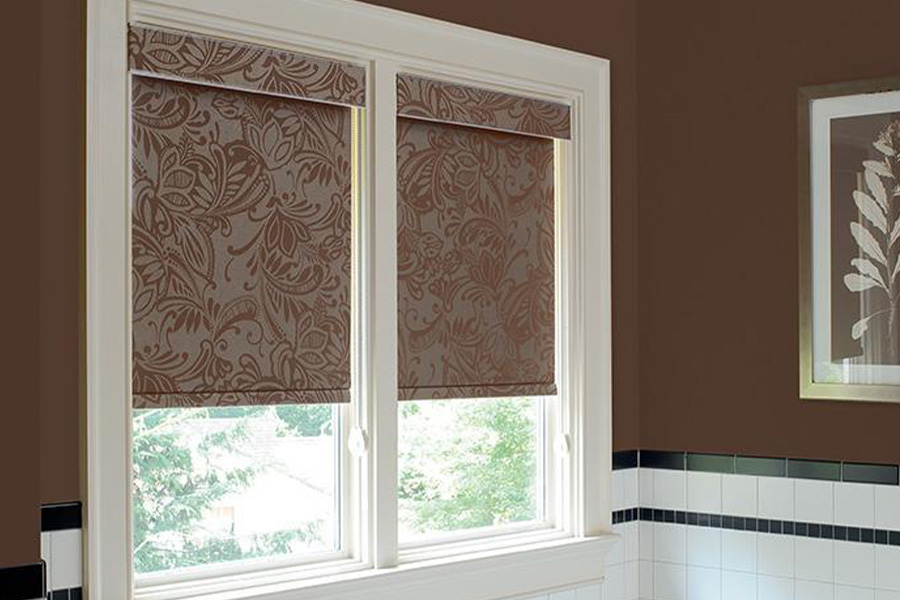 In some cases, the space leading to the window might be just right for a piece of furniture like a dresser. Considering that, a thin shade or compact shutter will accommodate well. If you would like to bring a bit of extra functionality, select a roller shade with helpful, hands-free motorized operation.
Discover The Perfect Window Treatment For Your Dormer Window In Sacramento
Direct the sunlight in your converted study or add a new level of efficiency to your attic with the best window treatments for your dormer windows in Sacramento. At Sunburst Shutters Sacramento, we supply and install ideal options for every kind of window in your residence. Reach out today at 916-250-0758 or complete the form on this page to request your no-charge on-location meeting.