Do You Need To Install Window Treatments On A Closet Window In Sacramento?
A walk-in closet's practicality is honestly unmatched. People of all sorts, from executives to trendsetters, will enjoy having your clothing so easy to access. If you use your closet frequently, appropriate illumination is crucial. To make this happen, many closets get sunlight through a window.
But does a walk-in closet with a window in Sacramento necessitate a window treatment? You'll probably be amazed at the numerous ways you'll be rewarded by using one. Review why a closet window treatment is a smart addition.
Keep Your Walk-In Closet Private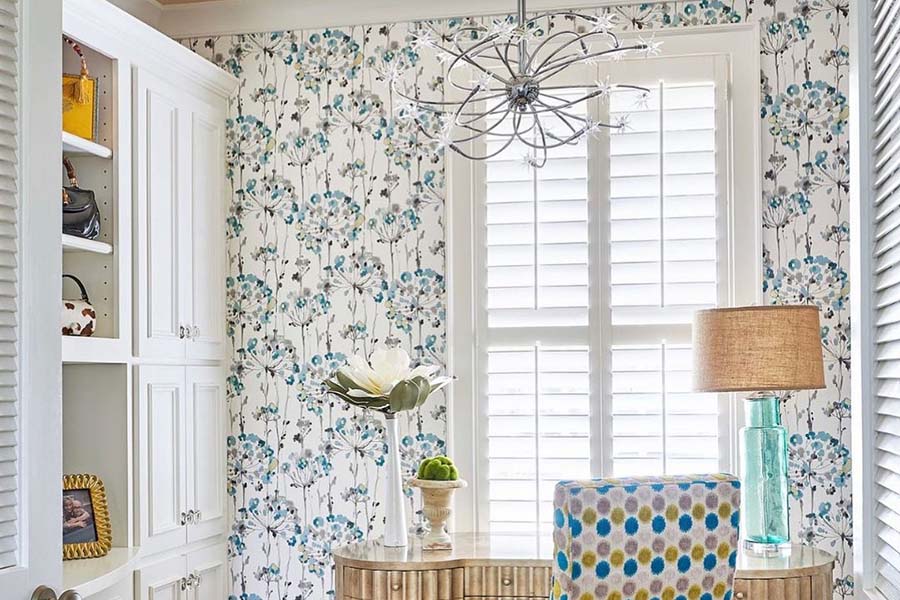 If you enjoy mixing and matching your favorite pieces to determine the perfect outfit, a closet window treatment may be a smart choice for you. With full command over the large louvers, you are able to rest easy knowing your closet window's louvered shutters will thwart unwanted glances. You also have the ability to tilt the louvers to let in a suitable amount of light to highlight the colors in your clothes.
Your Favorite Threads Worth The Protection
Even though natural light is excellent at making your clothes gleam, your walk-in closet with a window in Sacramento will be better served by a little light control. As time goes on, the steady exposure to the sun will begin to bleach your clothes, causing colors to diminish. Allow outside light only when you prefer. Keep your clothing safe from fading with a window treatment that provides full UV shielding, like wood and faux-wood shutters.
Keep Your House's Consistent Look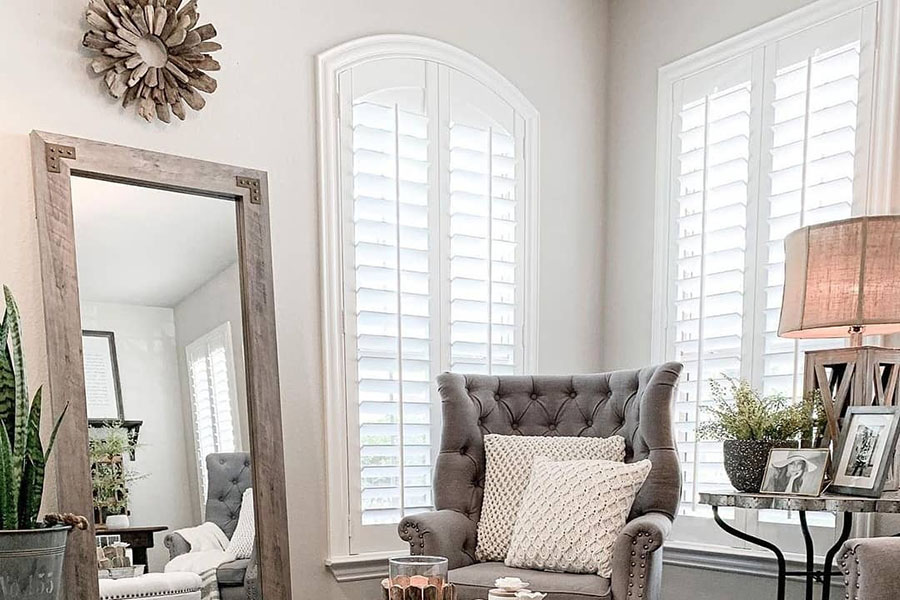 Your windows can be seen from outside your home. If you have placed window treatments in other rooms, you'd probably prefer them to have a cohesive appeal from an external perspective. This consistency may have a favorable effect on the value of your property.
What Window Treatment Is Ideal For Your Closet?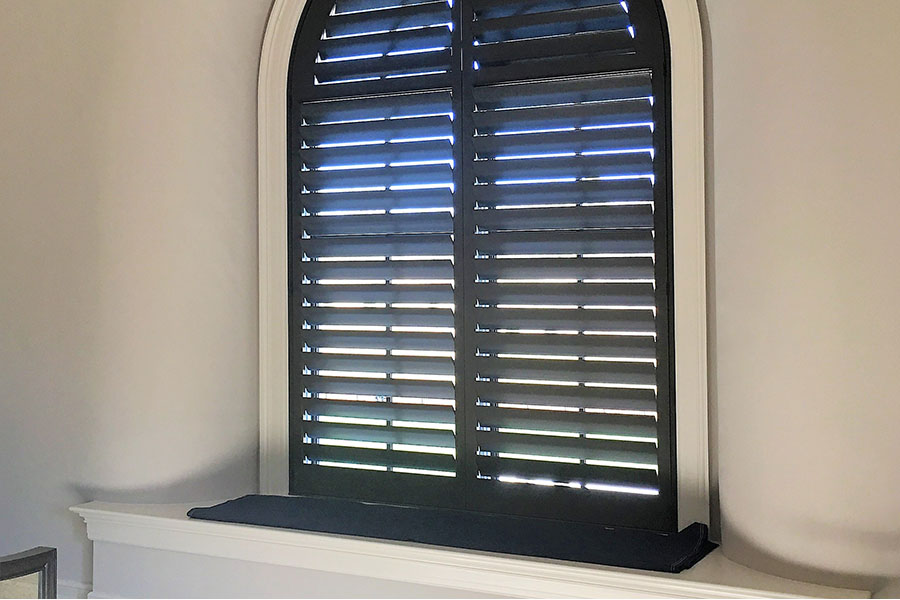 In the matter of finding the right closet window treatment in Sacramento for your family, there are various possibilities. You should consider the following:
Interior shutters are made of real wood or an impenetrable engineered wood and are permanently affixed to your window frame. This option provides exceptional UV protection, light management, and resiliency. Shutters also have the ability to be custom-ordered to fit any shape or size.


Window shades generally contain a fabric panel hung inside or outside your window's frame. There are a vast array of shade materials available, all with varying levels of UV shielding and transparency. Simplicity of use is a major advantage as the majority are drawn up or down easily with no snagging.


Window blinds feature long, linked slats manufactured from a durable material that you let down over your windows to block them. Blinds can be found in many different materials like faux wood for strong UV protection and privacy. For a reliable solution, window blinds are a smart option.
Sunburst Shutters Sacramento Has The Right Kind Of Closet Window Treatments in Sacramento
Get amazing window treatments for your closet with Sunburst Shutters Sacramento. We'll help you determine the best option to achieve the privacy levels and UV protection you want. Simply call 916-250-0758 or submit the following form to make an appointment.