Design Upgrades That Improve The Value Of Your House In Sacramento
Perceptive Sacramento residents understand that home makeovers will increase the pleasure they derive from their property and its market value. Nevertheless, these changes don't need to be massive to reap a nice boost to your invested time and energy. Even things like long-lasting window treatments or a new door may raise your home's bottom line. These doable ideas should improve the value of your home in Sacramento without taking over your life.
Install Polywood Shutters To Improve Home Value In Sacramento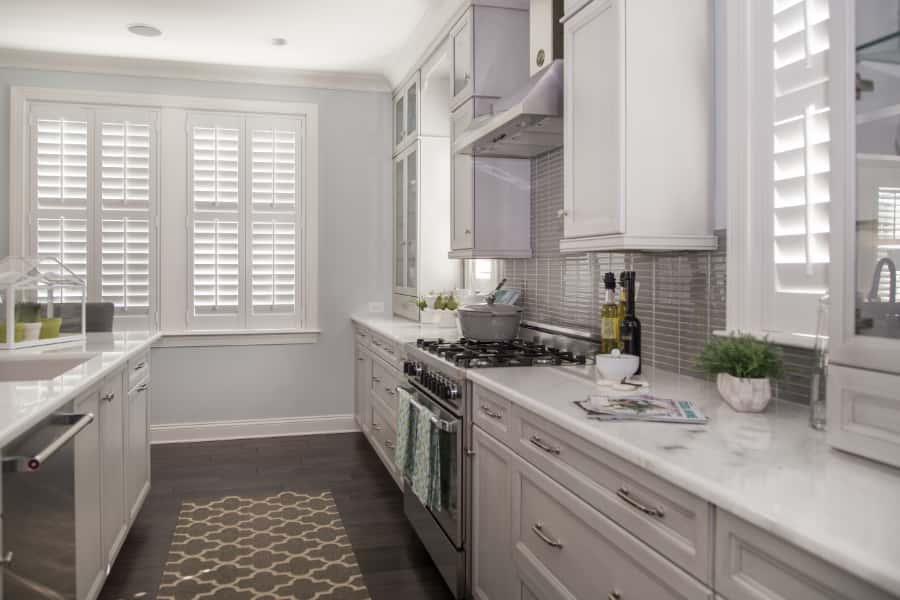 Every person looking at potential homes needs to know "What stays in the house?" While countless window coverings are easily removable, resilient engineered Polywood® shutters are custom-built and fasten securely to your window opening to become a lasting element of your home for future occupants to enjoy as well. Put them in your warmest, coolest, and weather-tested windows, and they'll continue to look stunning decades later. Elegant white Polywood shutters pair beautifully with all types of decor, too, so you and future residents will have no need to change them if you alter the design.
Interior shutters are very functional too. Their frames surround your existing window frame, and the slats and panels shut snugly to block almost all outside light. Closed shutters provide full privacy and impressive insulating ability. Composite shutters feature unique weatherproofing that makes them incredibly energy efficient–another quality buyers and realtors love. And whenever you want natural light and a view, you may swing open the panels or simply move the louvers and let them divert sunlight away from eyes and reflective surfaces .
Try Painting With A Contemporary, Neutral Color Combination
If you expect to list your home at some point, you want interested buyers to look at your house as theirs. You might facilitate this by rejuvenating your abode with a fresh coat of paint in contemporary, neutral shades so they won't become hung up on your red living room or yellow half bath. Lighter, neutral colors promote an updated feel and lets buyers see its primary selling points. Real estate professionals endorse gray, beige, and white hues. If you're in a position where you don't have immediate plans to sell, these pleasant shades will still give your house a modern look while matching your present design.
Boost Your Home's Curb Appeal With Refreshed Exterior Focal Points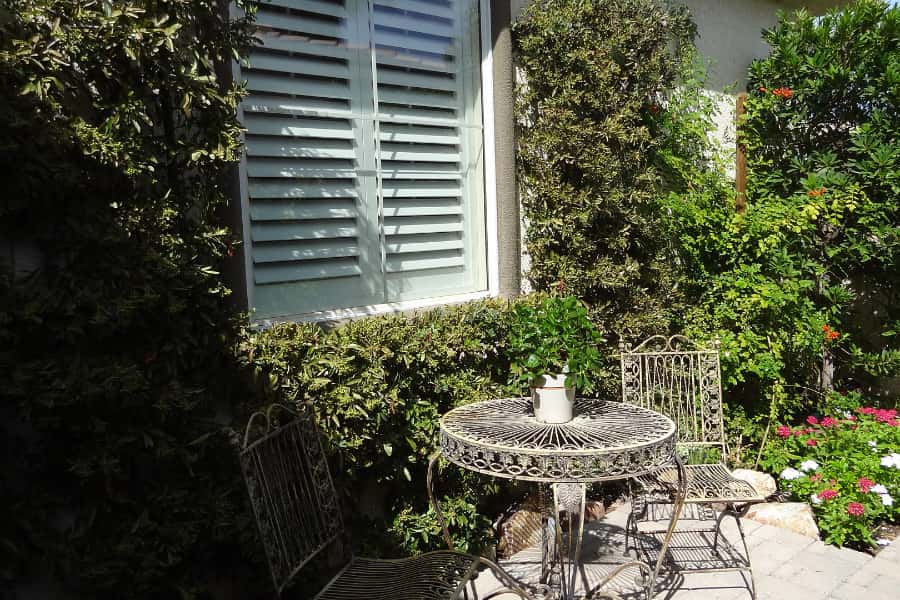 A lovely home exterior provides you pride in home ownership and helps draw in buyers. Several simple upgrades should improve the value of your house in Sacramento by enhancing curb appeal. If your porch lights, garage door, or even your house numbers appear outdated, switch them out. A new, stronger, more energy-efficient front door will deliver a noticeable return on investment or paint your door an attention-grabbing color. You might also find that stylish window coverings like Polywood shutters on the inside look incredible on your windows from the curb.
Add A Deck Or Other Backyard Feature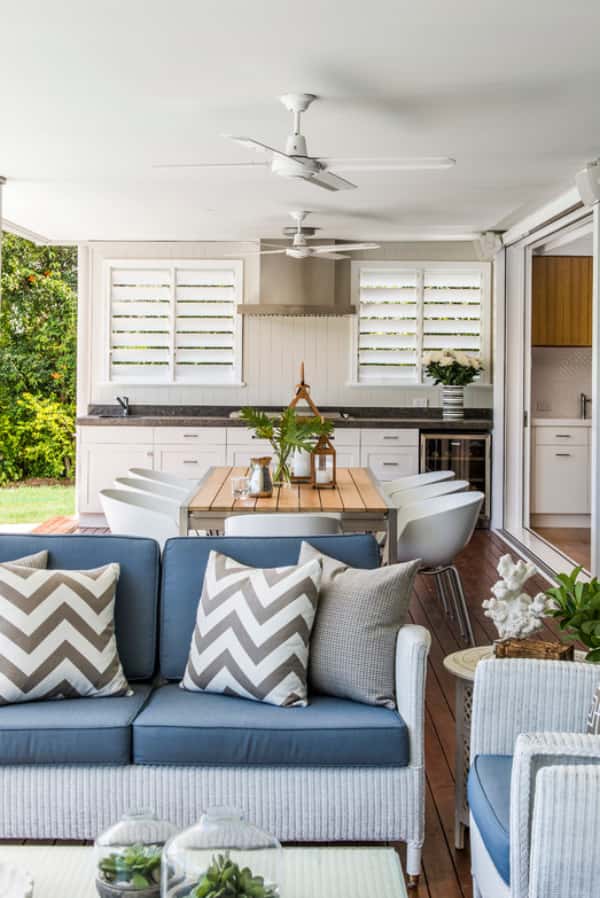 Remember to consider the backyard! Outside entertaining spots are a hot commodity. Building a wood, paver, or concrete surface will instantly improve the value of your house in Sacramento. In the event your home came with one, enliven it with any required touch-ups and some planter boxes, a canopy for shade, or a distinctive fire table. Then get rid of the old window treatments on your patio door and install full-length interior shutters for an undeniable improvement.
Improve The Value Of Your House In Sacramento With Window Treatments From Sunburst Shutters Sacramento
Elevate your Sacramento home with beautiful window treatments from Sunburst. Our quality offerings immediately add value to your home, and we help you locate the best window treatments for your project. Call us today at 916-250-0758 or submit the form below to arrange a complimentary in-home consultation.