Cozy Guest House Design Ideas For Sacramento
All homeowners want their friends and family to feel comfortable if they stay overnight. Visitors appreciate having an area to freshen up and take a break between activities. A cozy guest house with the right furnishings, paint colors and window treatments will help quite a bit in making your company feel content.
There are numerous options when planning your guest house, making the project a tad overwhelming. With that being said, creating the ultimate lodging ought to be enjoyable and uncomplicated! Browse these easy guest house design ideas in Sacramento to be certain your company is resting in comfort and style.
Meet The Needs Of Your Guests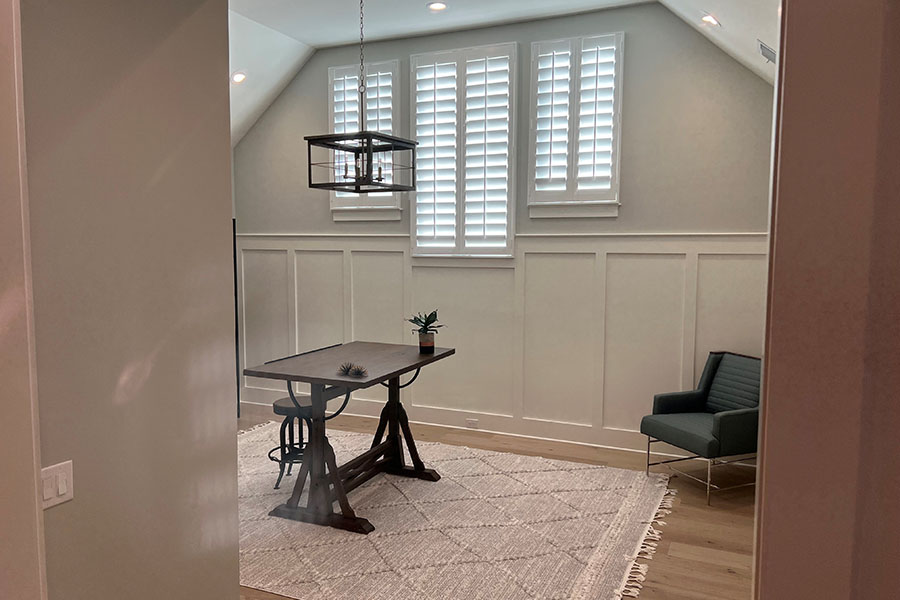 Your guest house ideas in Sacramento should start with the essentials. Even on one-day trips, a dedicated bathroom goes a long way toward helping your visitors feel at ease. A comfortable place to sleep and sit are a must as well. You should also integrate a suitable dresser or luggage rack occupants can utilize to put down their luggage and enjoy easy access to their toiletries and clothing.
Windows that permit an abundance of outside light make the area feel inviting - particularly when covered with attractive window treatments!
Enhance Your Rooms With A New Look And Added Comfort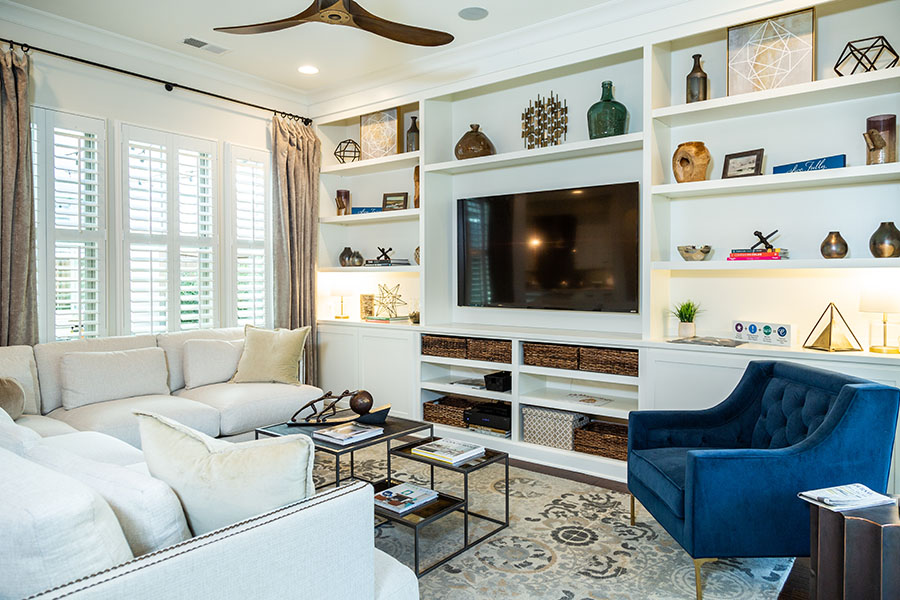 Amaze your visitors as they first enter your Sacramento guest house with a pleasant, agreeable space. A bright color palette to reflect the natural light sets a tranquil atmosphere. Hints of color through pillows and decor add personality. Rugs are an ideal choice to add a comfortable touch to any floor while offering more options to blend in color and texture.
Keep going beyond the bedroom! Fleecy guest towels and robes bring luxury and refinement to the bathing area. Your visitors will enjoy the feeling of a soft towel following a soothing bath or shower.
A Nice Place To Sleep Is A Must for Your Sacramento Guest House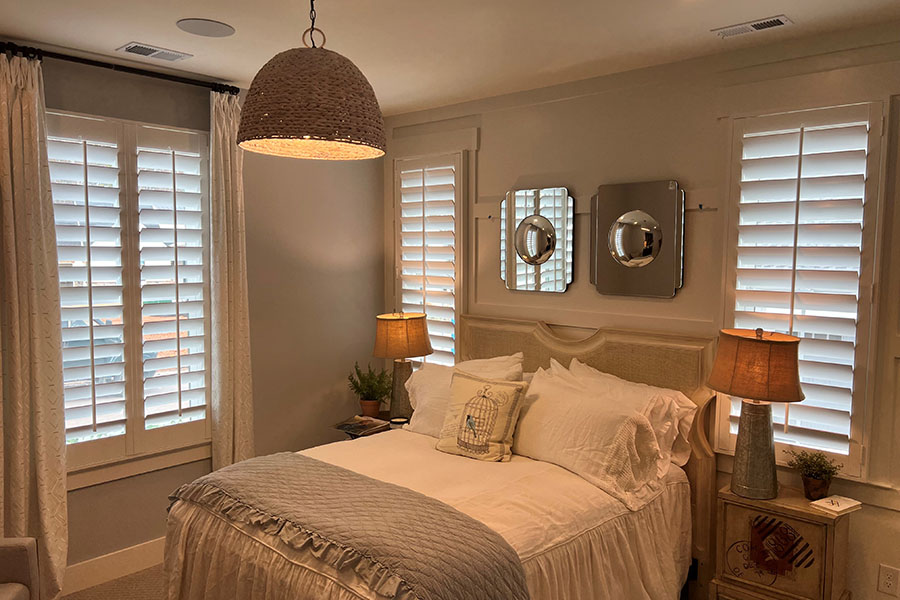 As you come up with your guest house design ideas in Sacramento, the bed ought to be a leading priority. A peaceful night's sleep will help your visitors feel like they're on an extravagant getaway. Use an assortment of pillows and the right sheets to make the perfect place to sleep. Higher thread count bedding will make your guest house seem like it's in a high-end retreat.
Bedside nightstands are vital - particularly if they include a power outlet to easily charge phones! Room-darkening window treatments such as plantation shutters allow guests to easily sleep in or relax with a mid-day nap.
Complete Your Space with Interior Shutters
The ideal option to tie all of your Sacramento guest house ideas together is by incorporating louvered shutters. Not only do these window coverings look fantastic, they also enable your visitors to obstruct outside light for better sleep, manage the temperature of the space, and even block out excess noise.
Polywood® shutters provide the ultimate control of light, sound, and temperature, creating a perfect space for all visitors. The large slats are timeless and great at shifting sunlight. Polywood's construction is durable and insulating, holding up well to active youngsters and even four-legged guests!
Get the Best Window Treatments for Your Upgraded Guest House in Sacramento!
Find the best window treatments for your updated guest house by speaking to the professionals at Sunburst Shutters Sacramento. Your company will live like royalty with complete light governance, a restful setting, and timeless style. Simply call 916-250-0758 or fill out the form below.